Advanced solutions for over-size, over-weight, and over-dimensional parts
We have a lot of expertise transporting oddly shaped, off-center, and large objects over great distances.
Depending on your transit requirements, we can also offer special marine, rail, or freight solutions.
At ASTL Transport Ltd., We Take Great Pride In Our Ability To Carry Anything, Of Any Size, Quickly And Safely.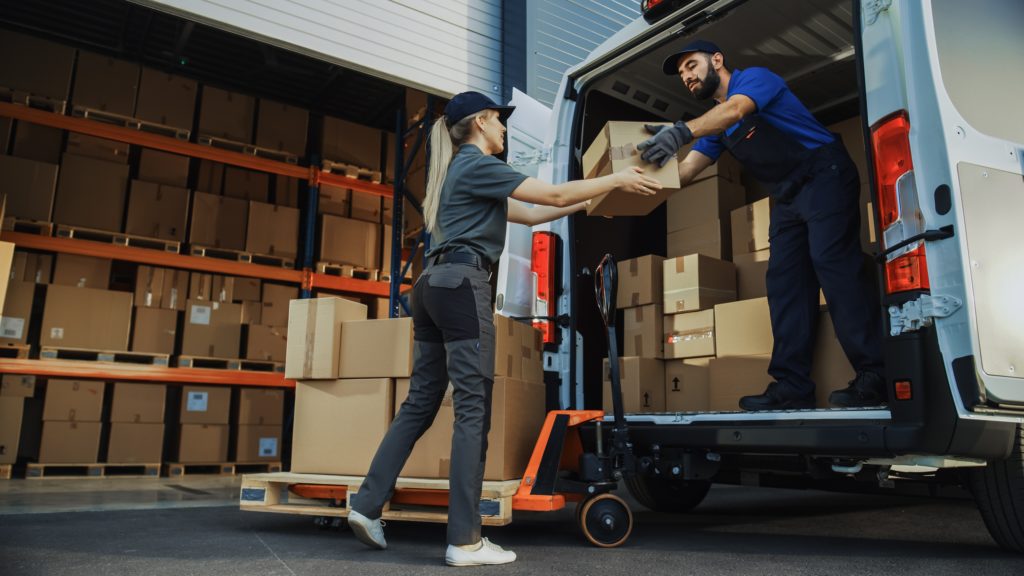 Our team integrates entire heavy haul solutions, from loading to reception.
Route planning, acquiring permits, interacting with the public and local authorities, and any other project-specific requirements will all be handled by our qualified staff.
loyalty & Professionalism as a core value
When it comes to heavy hauling, our crew has experience working on enough projects to understand your priorities. Due to the extensive planning required, it can be a drawn-out and ineffective process; for this reason, we've streamlined our procedure to make it simpler, quicker, and more affordable for you.
Your Problems - Our Solutions
Don't fret about any transportation issues. Keep attention on your business. Allow us to give you the assistance you need.
Ensure the safe and on-time delivery of your products with us