Tandem Flat/Step & Role Tite
Flat and Step Deck Triaxle Trailers
Conestoga trailers, also called Roll Tite Trailers, have a rolling tarp system that makes it simple and quick to cover and uncover the trailer.
We deploy this technology for loads that need to be transported on flatbeds while being shielded from the elements of the road and weather.
At ASTL, the Roll-tites custom builds can hold loads up to 104 inches high, which is 4 inches taller than the industry standard.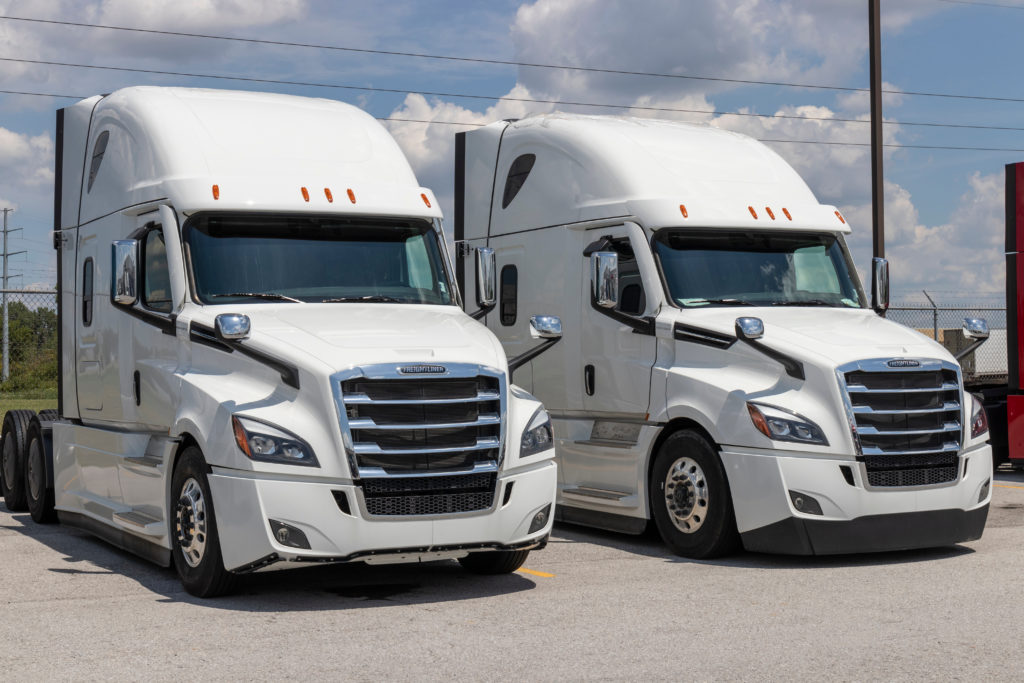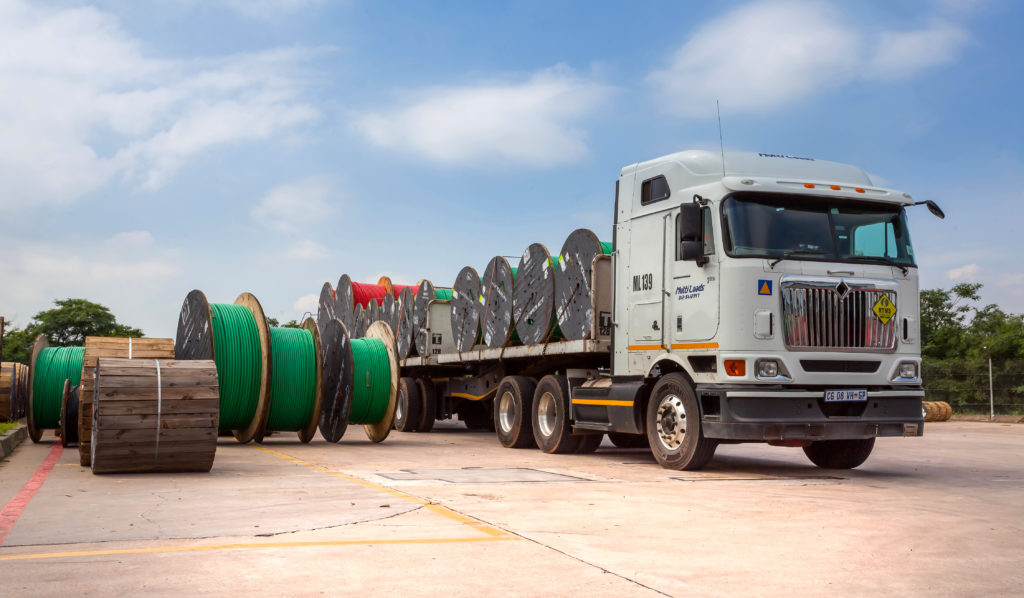 We at ASTL Transport are aware that each of our customers has unique requirements that may not always be met by products designed for flatbeds.
Our flatbed business has one of the broadest variety of trailer configurations available, aiming to provide smooth, service-sensitive, hassle-free solutions.
loyalty & Professionalism as a core value
Our experienced drivers, who are part of our increasing fleet, are constantly on the lookout for opportunities to deliver the high caliber of service that our clients have come to expect.
If you need solutions, take it from the experts at ASTL Transport; they've been working diligently for about ten years.
Your Problems - Our Solutions
Don't fret about any transportation issues. Keep attention on your business. Allow us to give you the assistance you need.
Ensure the safe and on-time delivery of your products with us